Instantly send your real estate listings to leading portals, your own website, social media and email contacts.
...plus a whole lot more, from $49/month
START YOUR FREE TRIAL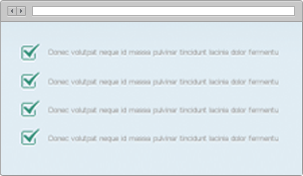 Add listings in seconds
Our beautiful interface makes it easier than ever
to create both residential & commercial listings
Add unlimited photos with just a few clicks
Manage Client details, inspection times & more
Never re-size photos again, REVO does it for you
Live stats show you how the property is performing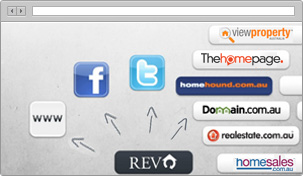 Instantly promote to the world
With just a few clicks, your properties can
be sent to leading real estate websites
REVO automatically sends listings on your behalf
Stay in control of where each listing is promoted
8 leading portals to choose from (and counting)
All you need in an account with each provider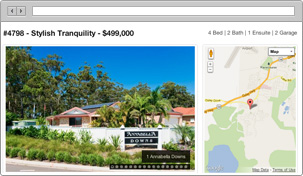 Use with or without a website
REVO can easily 'plug in' to your website,
instantly reflecting any listing updates.
Sync listing information, photos & more
The perfect CMS for real estate websites
Easy to understand API for developers
Need a website developer? We can help.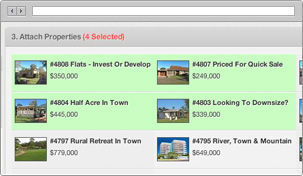 Simple email marketing
REVO makes it simple to market properties via
email and instantly measure the response.
Send properties to groups of contacts
Know who opens your emails and when
See which properties each recipient opens
Watch as opens, views & clicks are displayed live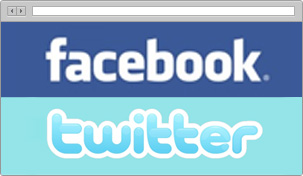 Champion social media
Automatically promote listings through
your Facebook & Twitter pages
Never sign in to Facebook or Twitter again
Users can view, comment & like your listings
A social media presence for time-poor agents
Boost your search engine exposure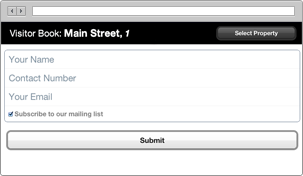 Mobile visitor book
Impress clients with a visitor book from your
laptop or mobile device (like an iPad)
Visitors are instantly added to your contact list
Records visitor, property & date for your reference
Looks great in your branding
Easy to use, just touch (or click) and type.
START YOUR FREE TRIAL
And so much more...
Manage contacts, generate leads with 'property match' and access from mobile devices.
About the REVO Team
We understand the way you work.
REVO is an international company with current operations in the United States and Australia.
We are experts in real estate promotion and have developed the REVO online cloud based platform to simplify processes and enhance the growth of property businesses.
Do you need help? Have you got questions? Get in touch.
Email contact@revoplatform.com Phone 0401 425 228
Our friendly staff members are dedicated to your service. We're more than happy to help you with absolutely anything, so feel free to email us or contact the Co-Founders directly: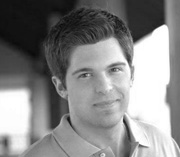 Reece Mitchell
reece@revoplatform.com

Scott Dixon
scott@revoplatform.com